Only together do we produce meat of towering quality
That's why we need you! We are brimming with ambitions and always see room for improvement. Will you join us?
View vacancies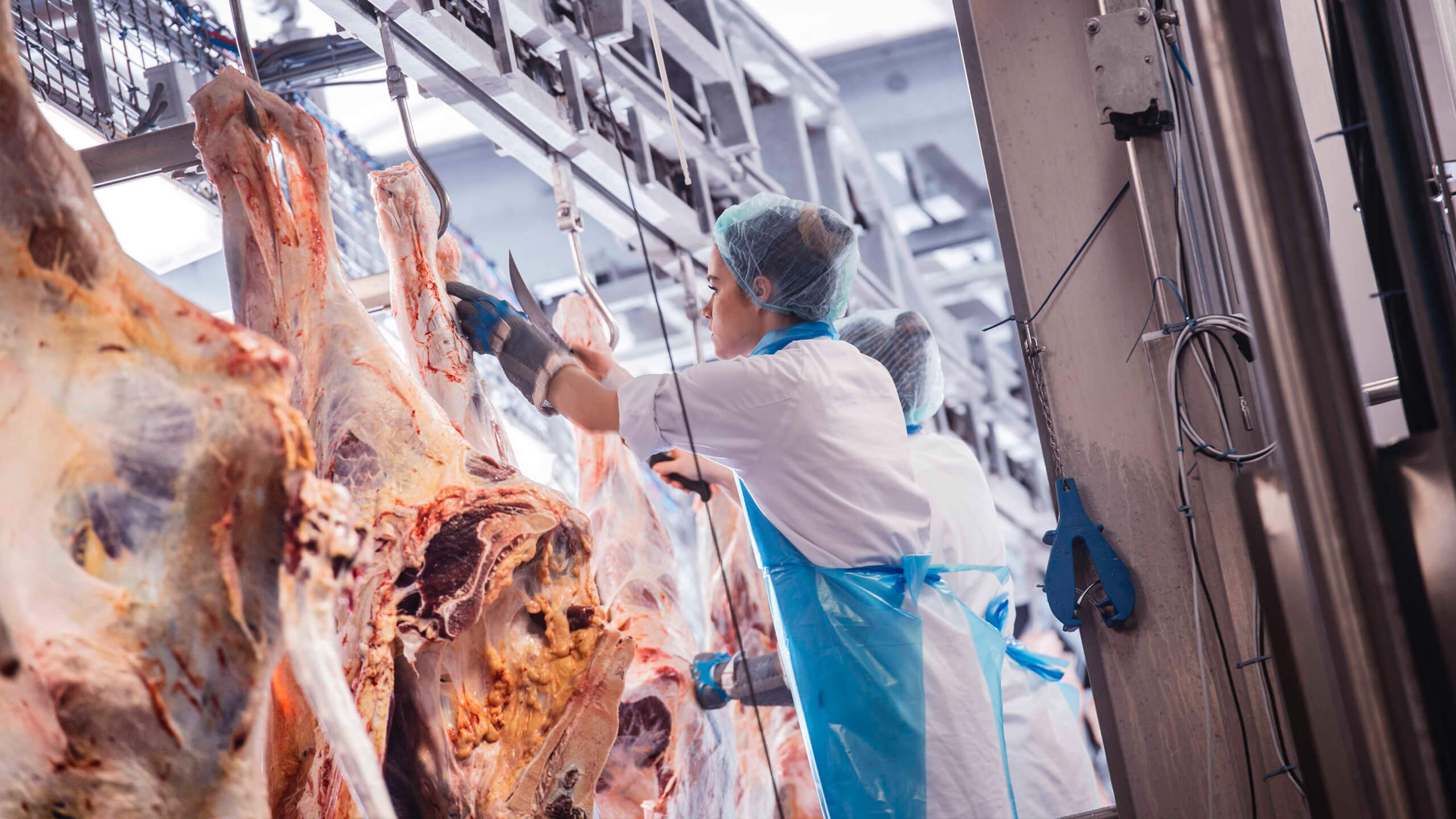 Working atmosphere
A pleasant working atmosphere is important to us. Because through and together with colleagues you learn new things. About yourself, the company and the customer. This is how we grow together towards success.
Professional development
We believe it is important to support personal goals as much as possible. The better you develop, the nicer that is for everyone. Take control of your own career!
Do you have no work experience yet but are eager to learn and have ambition to learn the trade? With our internal training courses, we will teach you the trade.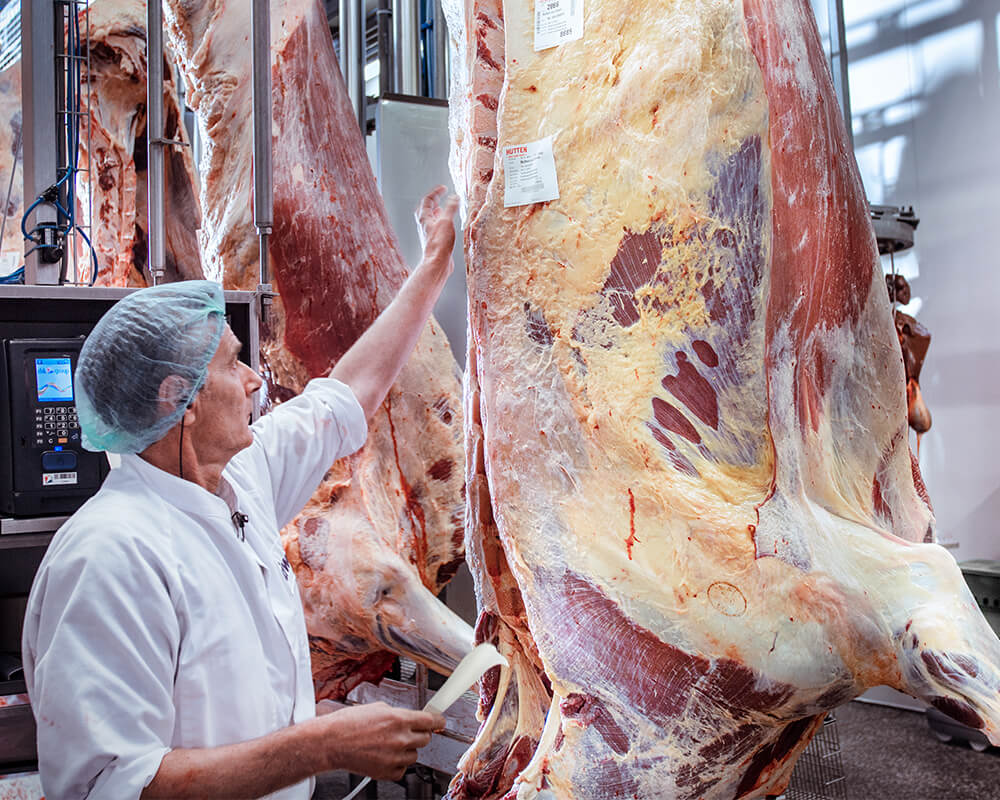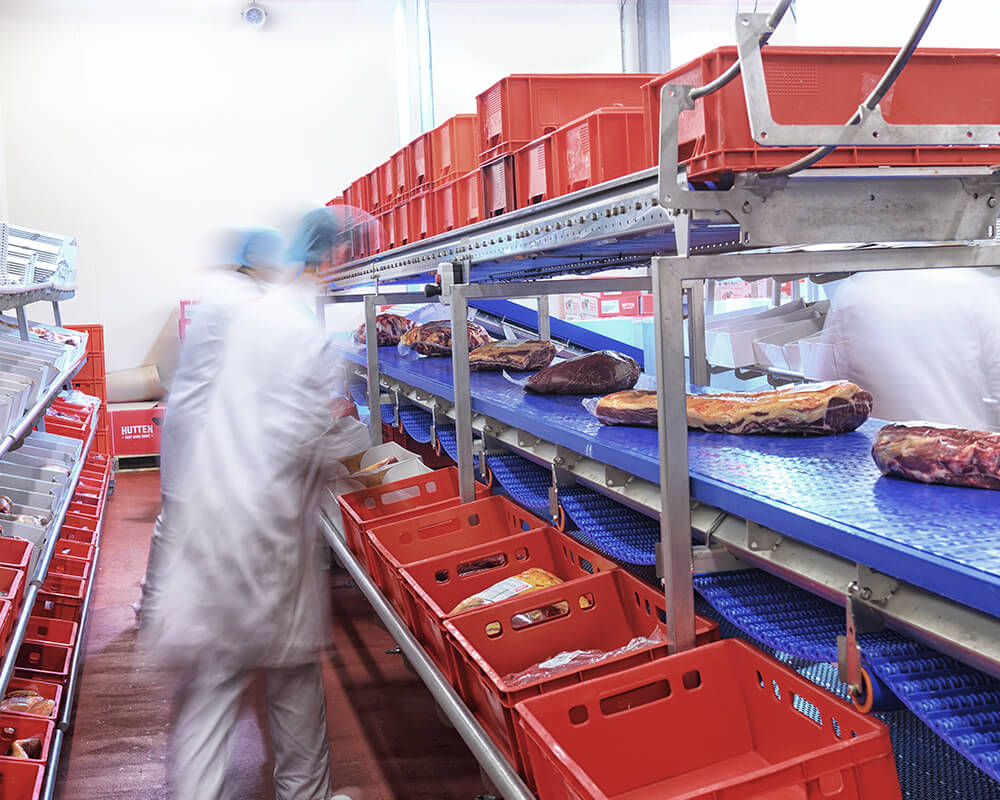 Housing
Need accommodation or transport during or around your work?
No problem, we will help you!
Is the function not listed for you? Send us an open application! Who knows, maybe we can have a coffee sometime. You can send your open application to [email protected] or complete our online application form.