Alleen samen produceren we vlees van torenhoge kwaliteit
Daarom hebben we jou nodig! We bruisen van de ambities en zien altijd ruimte voor verbetering. Doe jij mee?
Bekijk de vacatures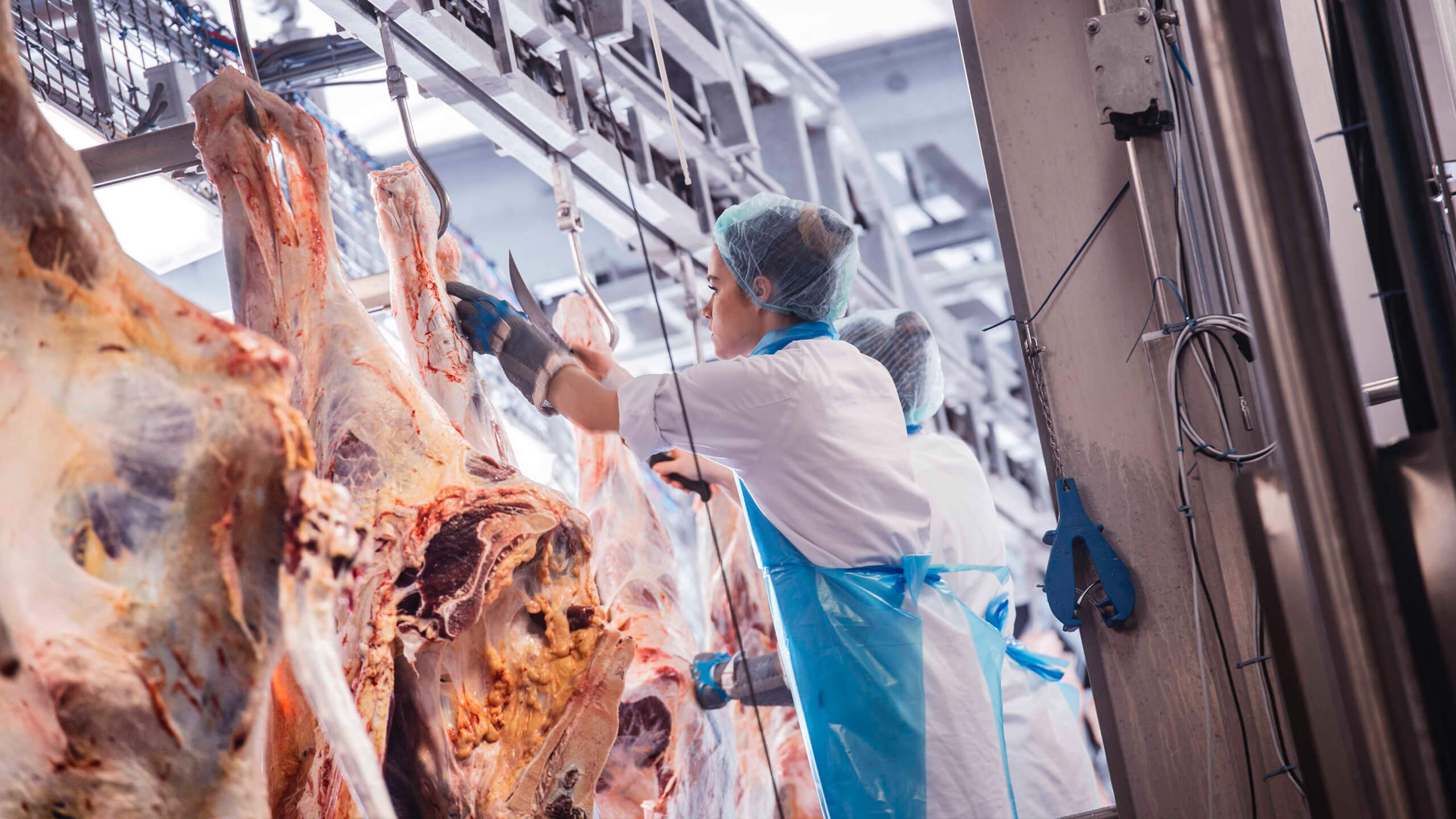 Werksfeer
Een aangename werksfeer is belangrijk voor ons. Want door én samen met collega's leer je nieuwe dingen. Over jezelf, het bedrijf en de klant. Zo groeien we met elkaar naar succes.
Professionele ontwikkeling
Wij vinden het belangrijk om persoonlijke doelen zo goed mogelijk te ondersteunen. Hoe beter jij je ontwikkelt, hoe fijner dat is voor iedereen. Pak de regie op jouw eigen loopbaan!
Heb je nog geen werkervaring maar ben je leergierig en heb je ambitie om het vak te leren? Met onze interne trainingen leren we je het vak.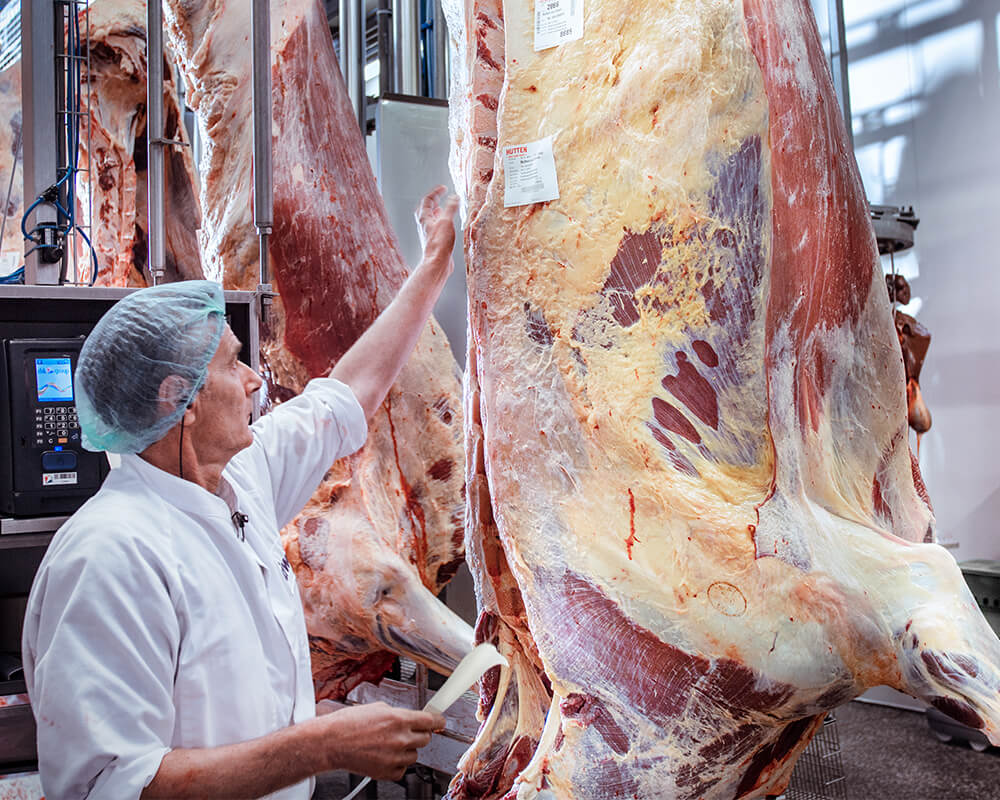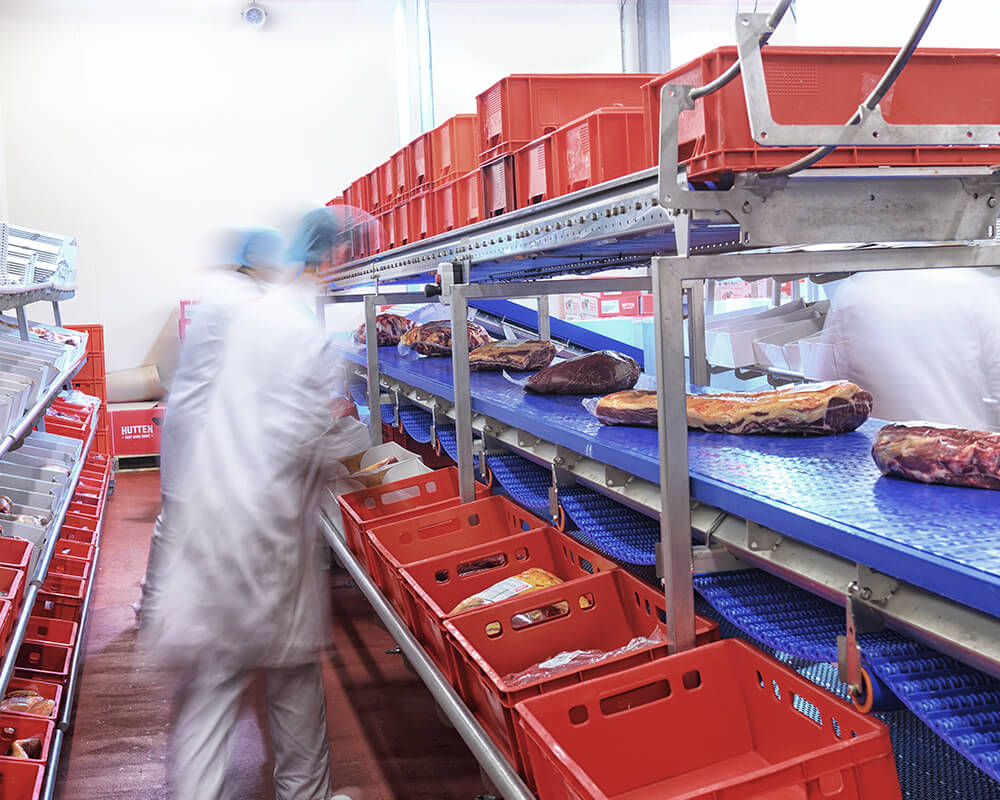 Huisvesting
Behoefte aan huisvesting of vervoer tijdens of rondom je werk?
Geen probleem, wij helpen je!
Zit de functie voor jou er niet tussen? Stuur ons een open sollicitatie! Wie weet kunnen we eens koffie drinken. Je kunt je open sollicitatie sturen naar [email protected] of vul ons online sollicitatieformulier in.